Finan­cing with medipay
It's favourable. It's uncom­pli­cated. It's fast. It's indivi­dual. It's discrete.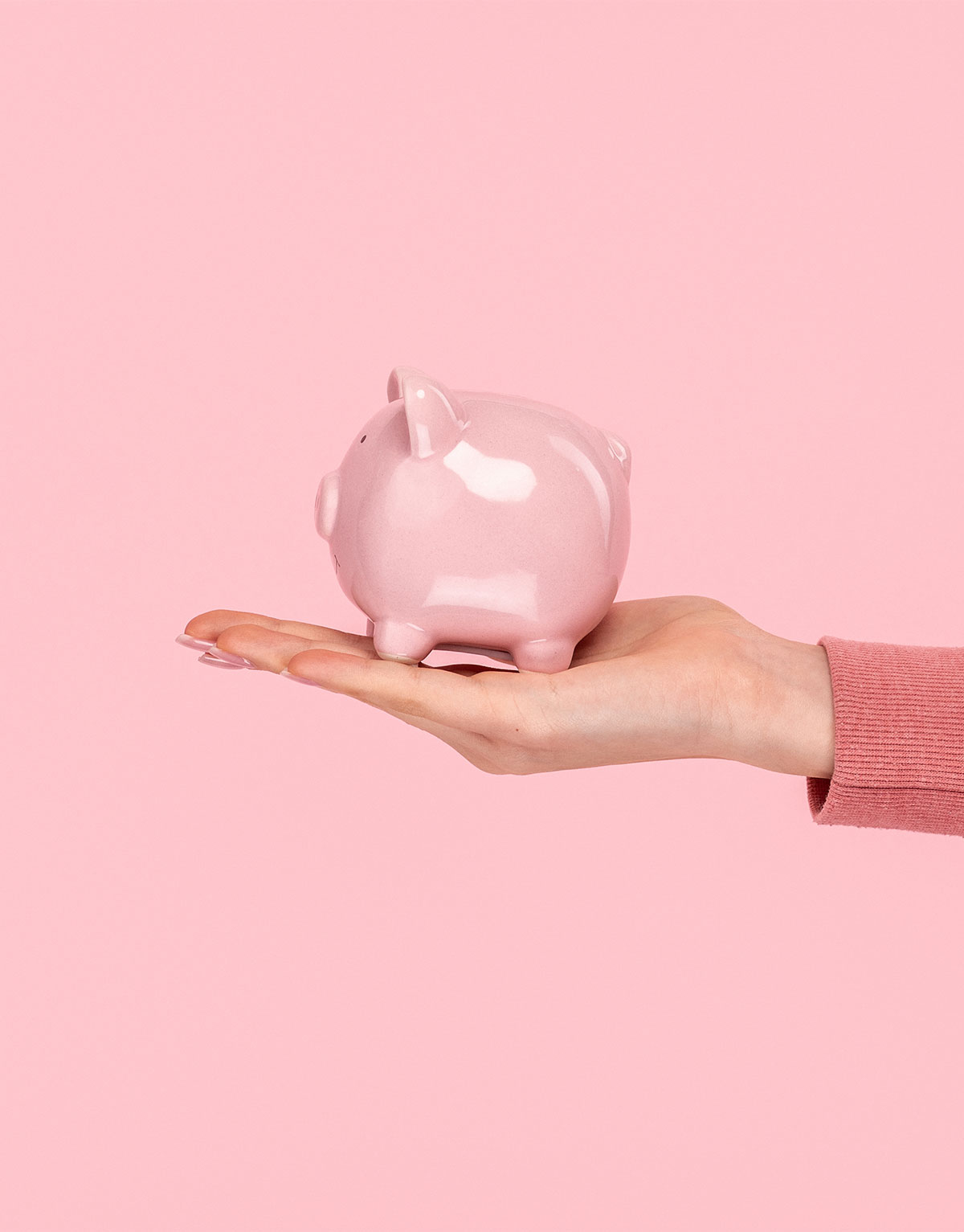 What is Medipay?
You do not have to push your desire for a plastic-aesthetic inter­ven­tion into the distant future or let it go unful­filled. In coope­ra­tion with our partner "medipay", we are happy to assist you in sourcing finan­cing for your plastical & aesthe­tical surgery through "medipay". During our consul­ta­tion meeting, we can directly submit a request for finan­cing to our partner "medipay" based on your needs.
Finan­cing with attrac­tive terms and flexible durations!
You also have the option to pay your treat­ment costs easily and at low interest rates in monthly instal­ments – with medipay's patient instal­ment plan. The 6‑month plan has an effec­tive interest rate of 2.9% and the 24-month plan has an interest rate of 6.9%. If you pay the total cost within 6 months, there is no interest charge and no service fees.
How does medipay work?
It's easy! You will receive a medipay proposal from us. If interested, please send that document, completed and signed, directly to medipay. medipay will then initiate contact with you and takes over the entire process and corre­spon­dences. With credit approval, you will get a medipay confir­ma­tion form. After the payment terms are agreed upon, the form is signed by you and the atten­ding doctor and sent back to medipay. After­wards, the approved amount will be released for payment.
Who is allowed to use medipay?
Medipay instal­ments shall basically be available to all persons who have their main residence in Germany, are working or retired and have a disposable income. If this is not the case, e.g. among pupils / students / trainees or even with non-working house­wives, an alter­na­tive borrower is required, e.g. a working parent, a life compa­nion or spouse.